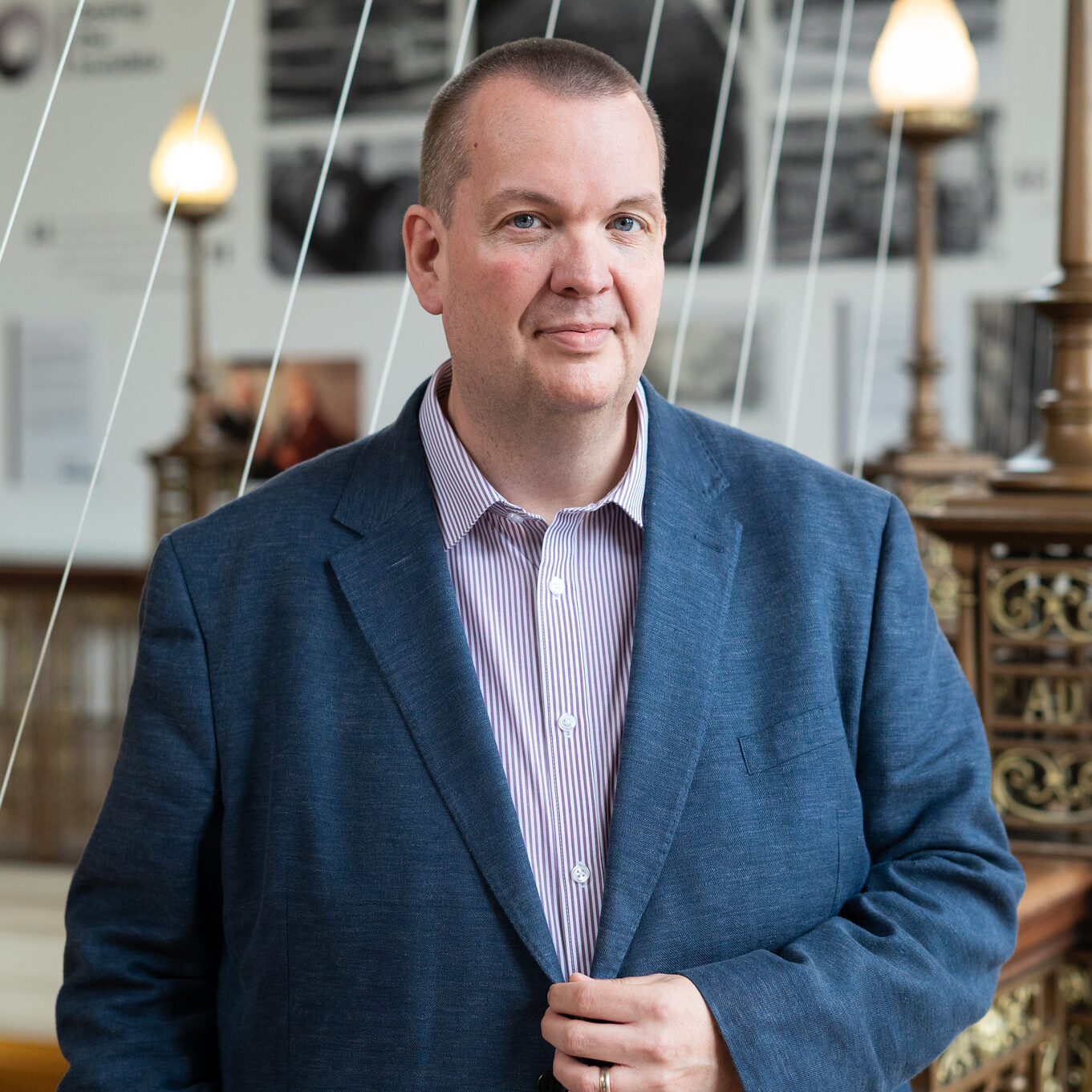 Warren is Professor Dean of Birmingham Law School. He was previously Head of the School of Law and Politics at the University of Cardiff and, prior to that,  interim Dean, Head of School and an academic at the School of Law and Social Justice, University of Liverpool (having started as a lecturer in 1997).
Warren's research interests include charity law, social housing and property law.  He is the co-author of a leading textbook in Equity & Trusts law . Barr & Picton Pearce & Stevens Trusts and Equitable Obligations (with OUP).  He has acted as an UG, PGT and PGR external examiner, and validation/periodic reviewer for institutions both in England and Wales, and overseas.  Warren remains active in international student recruitment, particularly in Malaysia and China.  Warren has undertaken numerous student-facing roles over his career and was a member of the TEF Business and Law Subject Level Pilot Group.  In 2014, his contribution to leadership in learning and teaching was recognised by membership as a Principal Fellow of the UK Higher Education Academy.  His teaching interests are Property Law (Land, Landlord and Tenant), Equity & Trusts and Charity Law.
Warren is currently Chair of the Modern Studies in Property Law Subject Board (which oversees the biannual MSPL conference) and an academic member of the Property Bar Association. He is a member of the  Advisory Board reviewing the QAA Subject Benchmark Statement in Law, which is due to complete revisions towards the end of the calendar year 2022.